Charlotte Hu

Articles Authored by Charlotte Hu
The platform was used to subtype patients in a Phase II trial and found that patients in the claudin-low subgroup had the best two-year progression-free survival on pembrolizumab.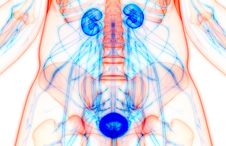 Many companies and counselors see the COVID-19 pandemic as a catalyst for moving germline risk testing into a digital-first healthcare model.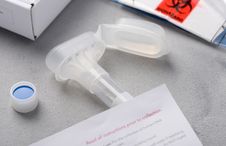 The CVS-Tempus partnership aims to streamline the cancer care process for patients from the point of prescribing onwards and connect patients with local trials.