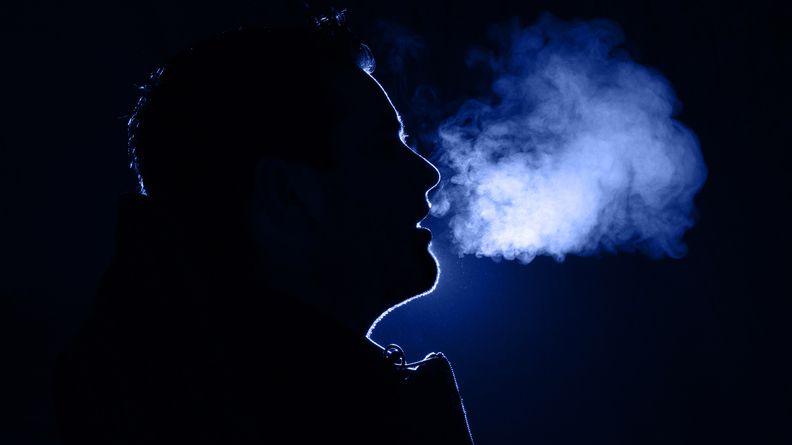 The company is preparing to provide a clinical testing service that integrates hydrogen and methane biomarkers for digestive health conditions.
The company presented its first analyses answering crucial questions about real-world performance and impact on patients' well-being and healthcare utilization.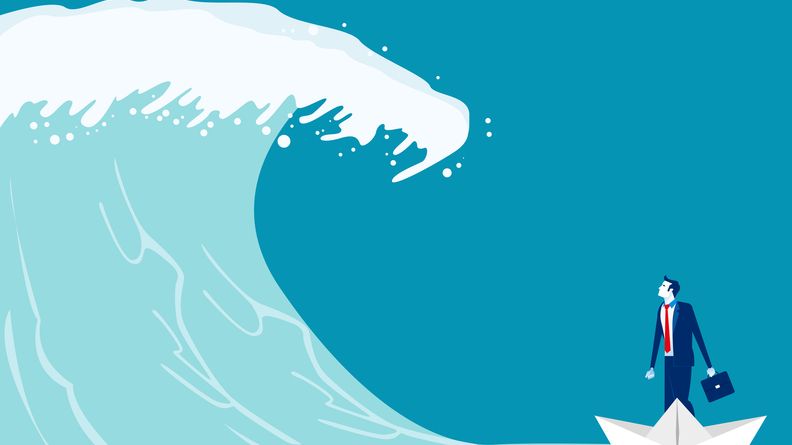 The constellation of challenges to implementing the IVDR by next year have prompted players to openly call for its postponement and phased implementation.