Even before Omicron, rapid tests have had difficulty picking up SARS-CoV-2 at the earliest stages of infection, a gap in performance the new variant could exploit.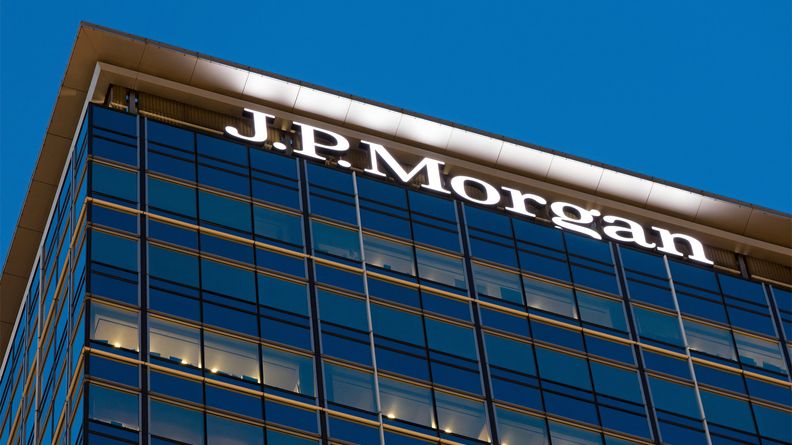 Highlights of the second day included Labcorp's update on its COVID-19 testing trends and Ortho Clinical's perspective on its proposed acquisition by Quidel.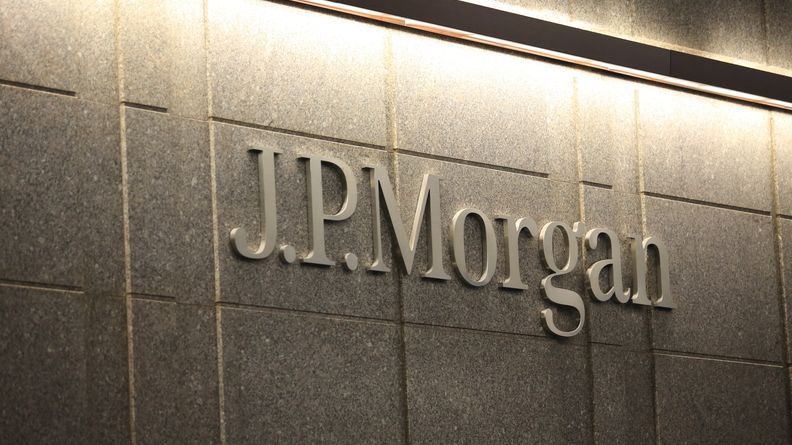 Highlights of the first day included Qiagen's strategy in the face of the COVID-19 pandemic and Adaptive Bio's development of its two major businesses.