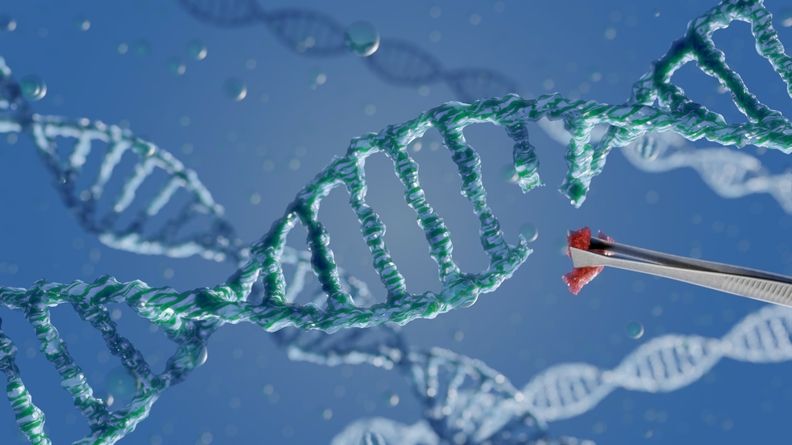 The team added an RNA binding domain into the CRISPR-Cas13a protein to enhance the sensitivity of their COVID-19 assay.
The payor wants to see data beyond what is required through CLIA, and recommends labs use the Center for Genomic Interpretation to gauge how well tests detect and interpret variants.
The device, commercially developed by startup Genio Technologies, could help physicians identify bacteria during surgery, accelerating tailored patient care.
The envisioned labs could be used to test emerging pathogens in the field using advanced molecular technologies, such as PCR and next-generation sequencing.
Aiforia offers a series of cancer-specific, CE-marked models and a DIY development platform for diagnostic and clinical decision support.
The CDPath prognostic tool gives Crohn's patients risk scores for serious complications within three years, so they can make more informed treatment decisions.