The awards support the development, validation, scale-up, and manufacturing of the tests with the goal of bringing them to market as early as this year.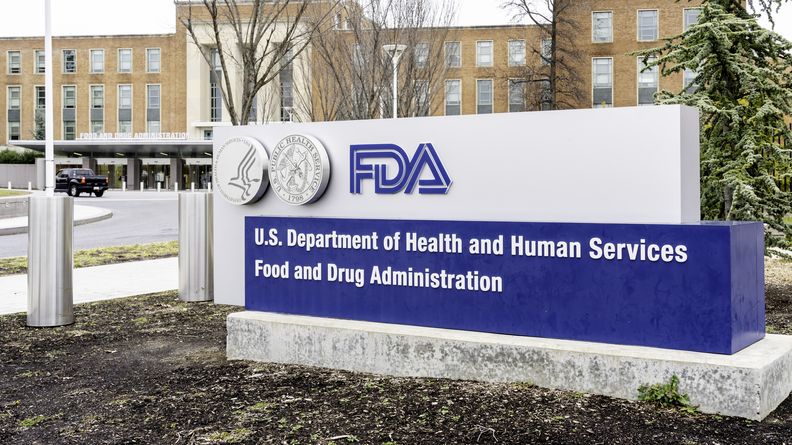 In an independent review, a contractor evaluated the agency's response to the COVID-19 pandemic and provided recommendations for improvement.
The system incorporates robotics from Hamilton and thermal cycling from Bio-Rad Laboratories, and is scheduled to launch early next year.
The EC has stuck with its timeline to implement the new regulations in eight months, raising concerns for cancer patients' ability to receive biomarker testing and treatments.
The German company is focused on cancer and neurology and aims to bring its initial tests to the US and European markets in the next two years.
The startup's algorithm combines biomarkers, patient demographics, and past medical histories to determine a patient's risk of severe sepsis.