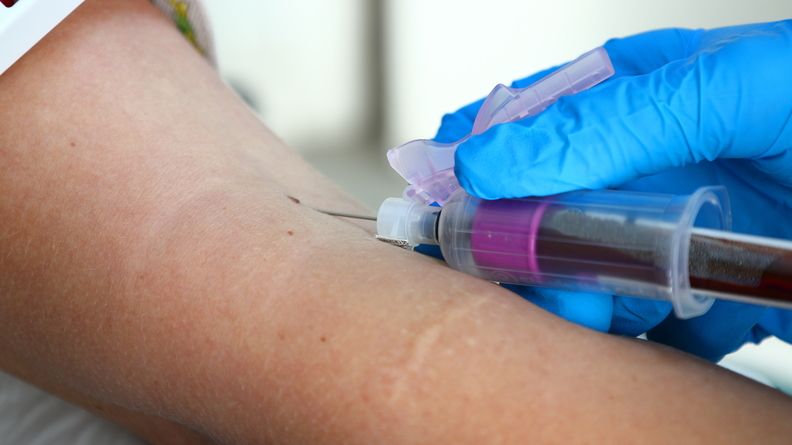 The services offer improved convenience and potentially improved patient outcomes and will be key to facilitating expected upticks in telehealth and remote testing.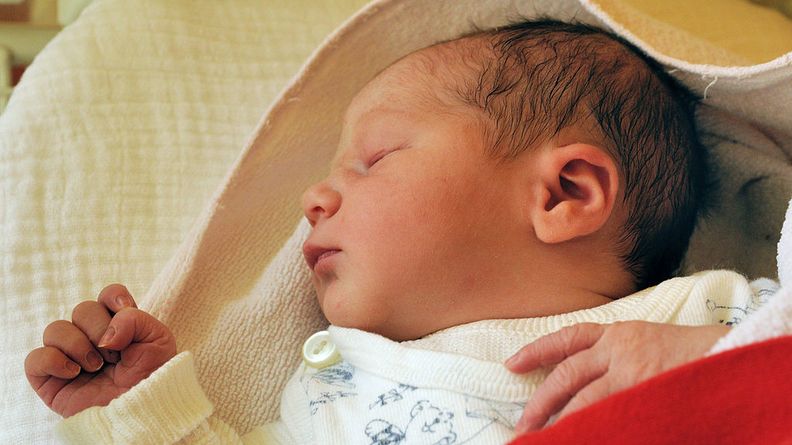 Though the funding is technically there, doctors may not be comfortable ordering the test and hospitals may wonder if they'll lose money from it.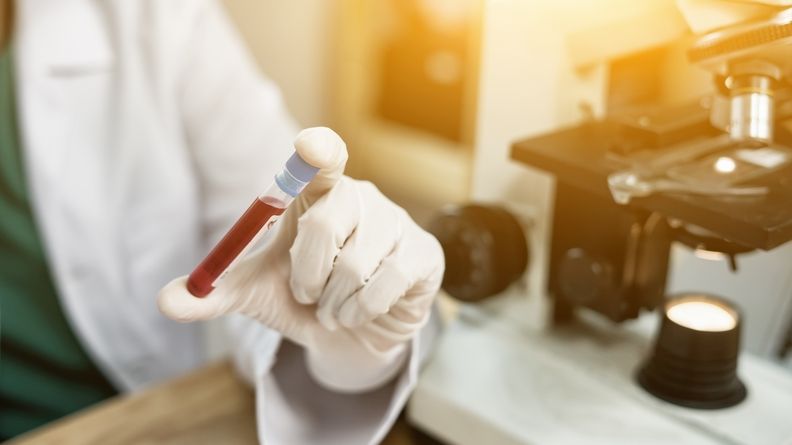 The test is first available to employees over age 50 covered under Intermountain's SelectHealth, but the health system has a bigger five-year plan.