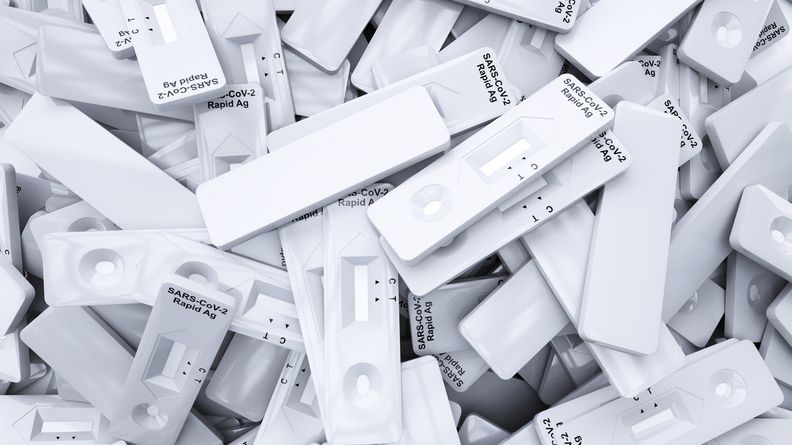 After the federal government's investments into rapid and at-home testing, there are concerns whether manufacturers can meet demand.
Cernostics specializes in spatial biology and artificial intelligence-driven image analysis of tissue biopsies.
The firm measures three proteins and inputs them into an algorithm to determine whether a patient will have a severe reaction to the SARS-CoV-2 virus.
The company believes its findings are the first to show that quantifying ctDNA changes can stratify high-risk colorectal cancer patients into better and worse prognostic groups.