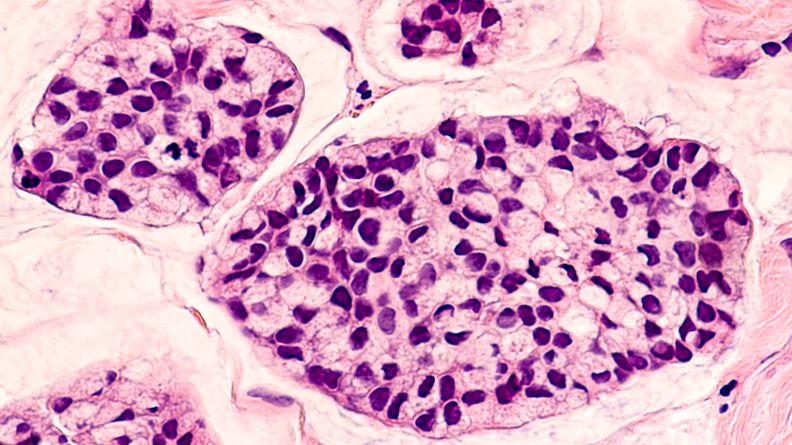 The firm is offering access in Brazil to a digital assay that provides genomic insights using technology developed in a collaboration with computational pathology firm Paige.
During the firm's earnings call, management emphasized how the ups and downs of the pandemic made predicting the year particularly difficult.
Company leaders discussed details about the practical and financial benefits the deal provides both firms this week.
The company aims to secure the CE-IVD mark for use of its QuickMIC rapid AST system in sepsis and launch sales in Europe in coming months.
Mindpeak's artificial intelligence-based technology can be integrated with lab workflow software to automate pathology.
The firm's Diagnostics segment saw growth of 29 percent during the fourth quarter and 33 percent during the full year.