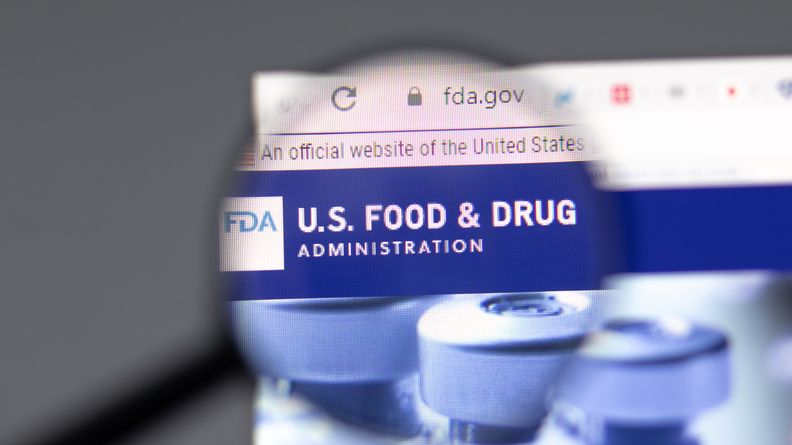 The agency has suggested approaches like third-party review would help manage the expected influx of submissions, but labs and vendors remain concerned.
With reimbursement from public health insurance, the "model project" will run for at least five years and examine the utility of genomic sequencing for advanced cancer and rare disease patients.
The new system is targeting the clinical space and aims to assist in translating assays from research-use to in vitro diagnostics.