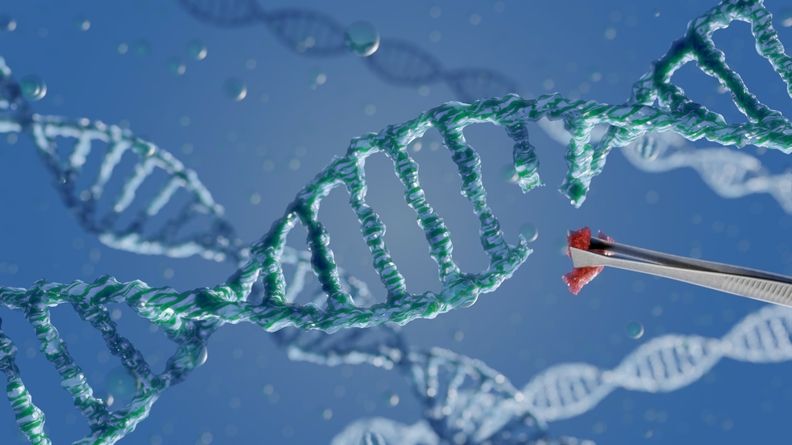 The team added an RNA binding domain into the CRISPR-Cas13a protein to enhance the sensitivity of their COVID-19 assay.
COVID-19 drove an investment boom that pushed diagnostics innovation, but newer technologies could be in a precarious position as public funding and test sales slow.
Two new programs from the agency's RADx program launched this month are encouraging test developers to improve accessibility and utilize new technologies for at-home testing.
The agency said it will only review a small subset of new EUA requests for diagnostic tests and encouraged developers to go through premarket review pathways.
The VALID Act could still be attached to other legislation this year, but the user fee bill had been widely viewed as an ideal vehicle for its passage.
The findings may help in the development of new diagnostics for the condition, as well as inform research into long COVID, which can have similar symptoms.