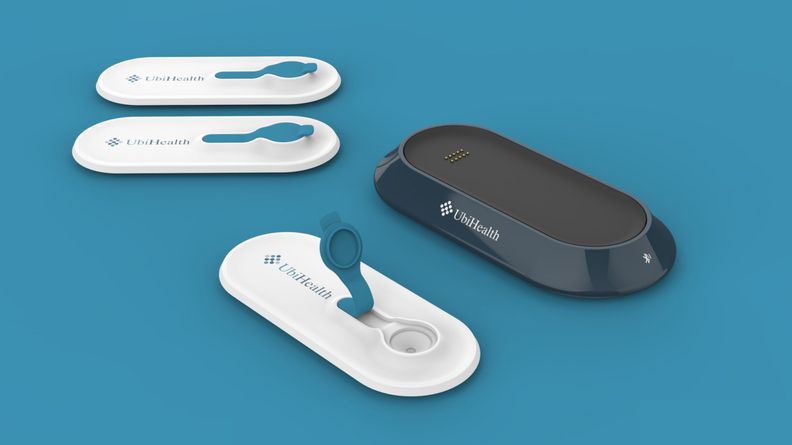 The Ireland-based firm said its inexpensive capacitance-based assays deliver "molecular detection by proxy," providing rapid, multiplex, quantitative results.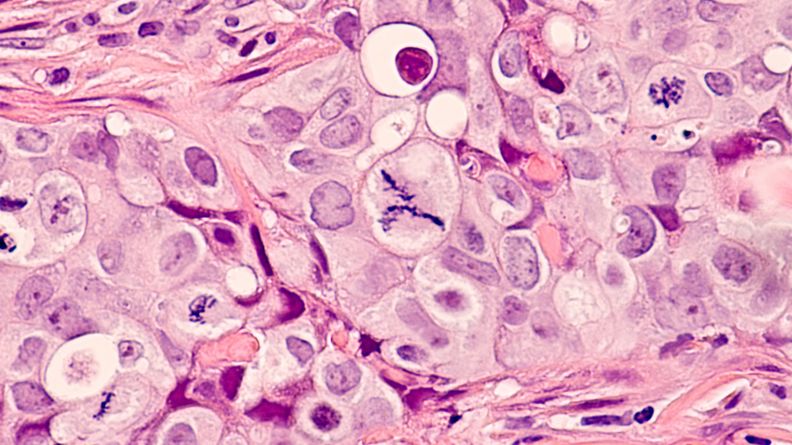 DNADX will be launched as an RUO test while the firm continues to work toward setting up a US laboratory.
Thermo Fisher Scientific's IonTorrent Genexus platform can provide cancer panel results in about a day, but data on clinical impact of the fast turnaround has not yet been produced.
The company's next-generation sequencing-based test detects more than 400 recurrent alterations that can identify 96 percent of bladder cancers.
In 2023, Thermo Fisher has laid off nearly 400 California employees at sites associated with Mesa Biotech, acquired in 2021 for $450 million in cash.