High payment rates for tests for rare disorders in regions covered by two Medicare Administrative Contractors could spark debate about genetic testing fraud.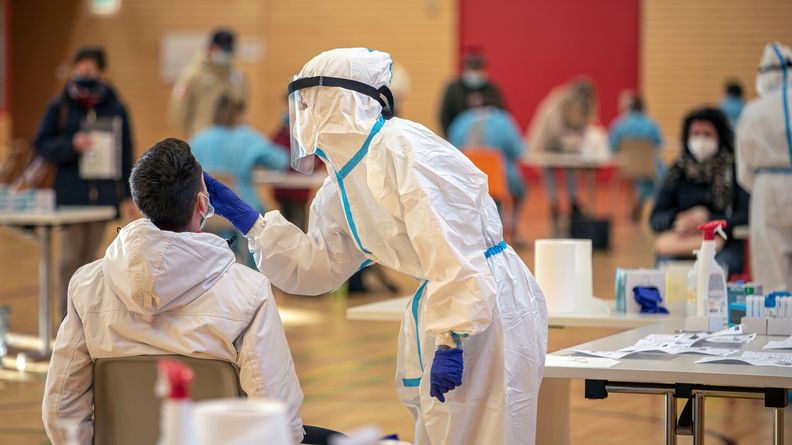 Despite some stumbles by firms that it supported, RADx may serve as a template for other federally funded programs for diagnostics development moving forward.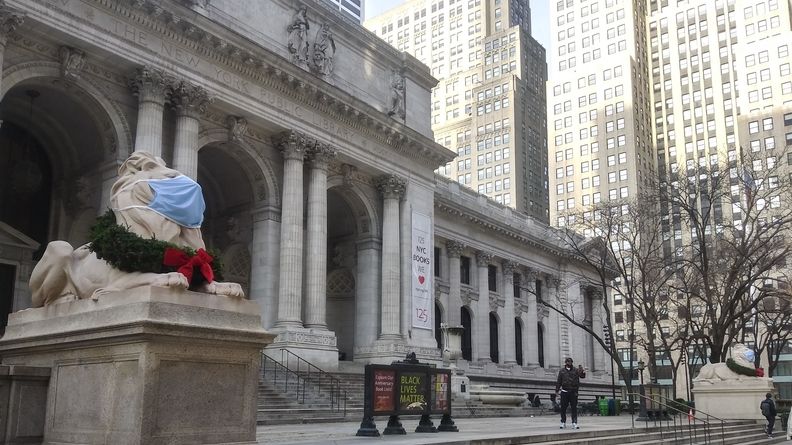 The four-year National Institutes of Health-funded project is coordinating hundreds of researchers with goals of determining the causes and effects of long COVID.