The diagnostic test developer said that the UK government's process for validating SARS-CoV-2 antigen tests is flawed and restricts the procurement of its test in the UK.
FDA's approval of the Biogen anti-amyloid Alzheimer's drug could drive demand for new tests for the disease, including potentially C2N's blood-based assay.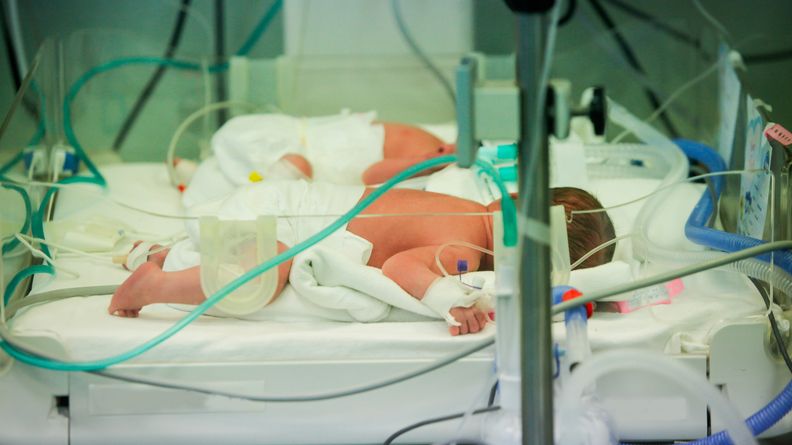 The report recommended against the use of markers including fetal fibronectin and Sera Prognostics' PreTRM test due to low positive predictive value.
The company's technology measures 500 different volatile organic compounds to detect infectious diseases and cancer with real-time results.
The researchers found that the blood-based marker, a key product for vendor Quanterix, could aid in the diagnosis and management of several diseases.
The firm expects to replace its current screening assay with the methylation test following regulatory clearance from the country's Ministry of Food and Drug Safety.