The French biotech company has indicated that it will likely create a wholly owned subsidiary that will house its diagnostics work.
Under the program, accredited laboratories can perform premarket testing for medical device companies before the companies undergo formal FDA submission.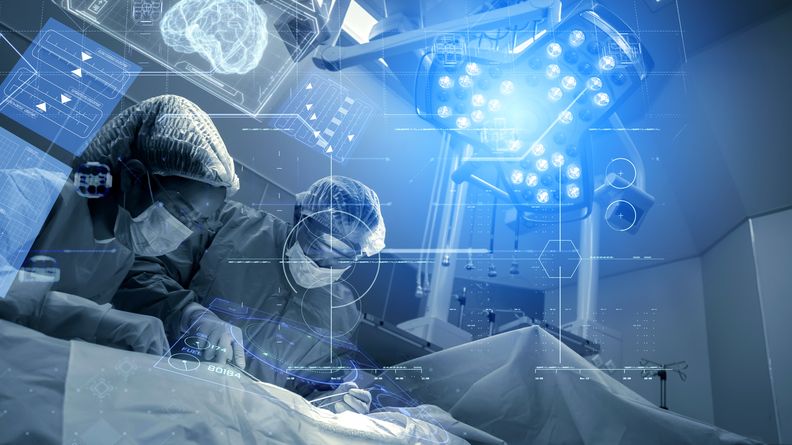 In a paper published in Nature, Brigham and Women's researchers describe a novel computational pathology method to improve diagnosis and treatment of metastatic cancers.
The San Diego-based firm also said it expects European customers to get optical genome mapping-based assays for leukemia and FSHD accredited.
The firm has launched a validation trial for its in-development QuantiDNA cell-free DNA chemotherapy response assay in late-stage smoking-related cancers.
GBS said it expects that later this year it will launch a multiplex assay, which it is developing with the Wyss Institute, to detect antibodies against SARS-CoV-2.