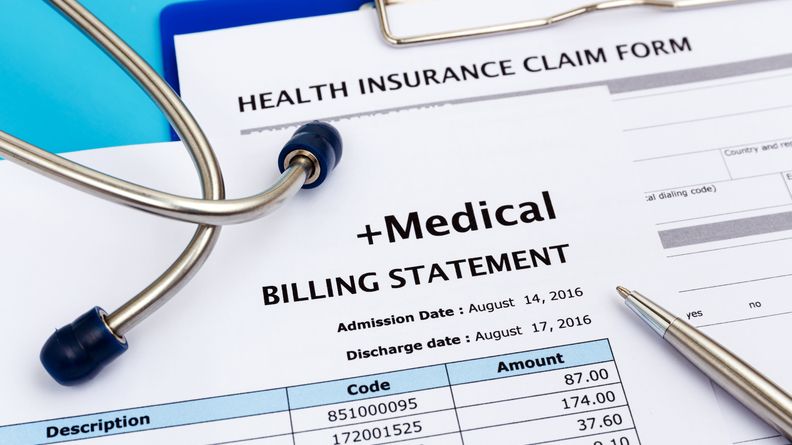 An overwhelming volume of arbitration requests has made it difficult for providers, including labs, to quickly challenge and resolve payment disputes under the law.
The firms intend to combine Sherlock's CRISPR technology and Sense's rapid molecular amplification chemistries, accelerating Sherlock's go-to-market strategy.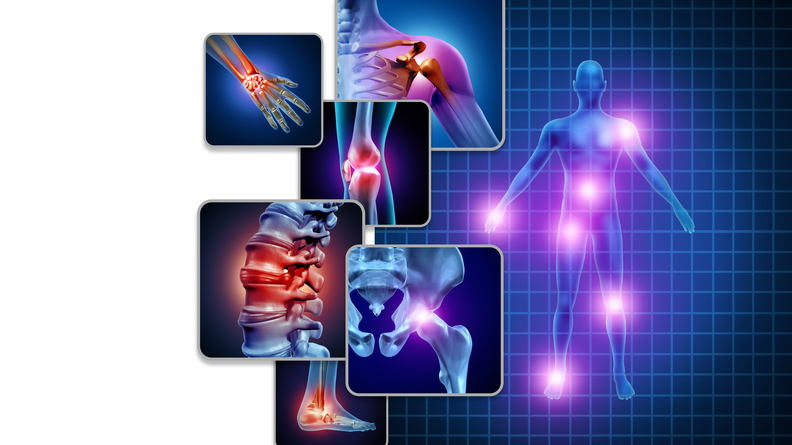 Ampel will use the signature to develop FibroGene, a fibromyalgia blood test that the company expects to launch next year.