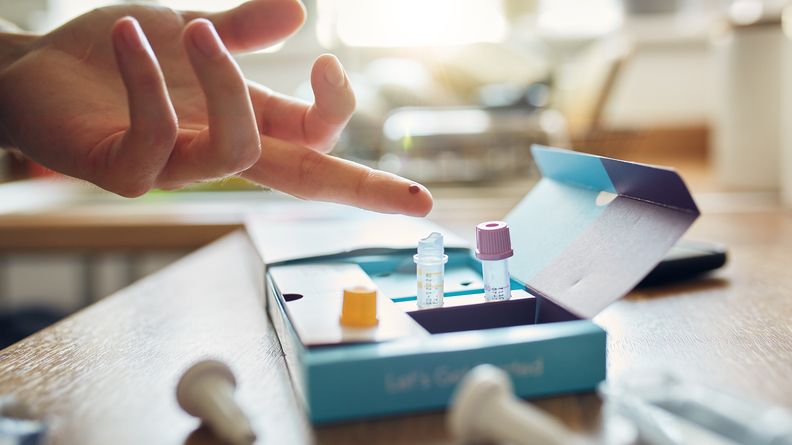 While increased POC and home testing could cut into the conventional lab business, it also fits with existing industry trends toward more patient-centered models.
NeoGenomics believes Inivata's assays will contribute meaningful revenues as early as 2023, driven by both firms' existing relationships with oncology and pathology groups.
The data, while limited, indicate that the firm's blood-only assay may be able to match the performance of existing commercial tissue-informed competitors.
The company is working to transition its instruments sold in the US from COVID-19 testing to sepsis testing and increase its installed base.
The company intends to invest its $32 million in IPO proceeds on human resources, R&D, and expanding to international markets, with the US a particular target.
The company recently acquired PFS Genomics, which has developed a test to determine the necessity of radiotherapy for breast cancer patients.