Real-world and trial data shored up evidence that the company's multi-cancer detection assay can guide follow-up assessment of patients with a positive result.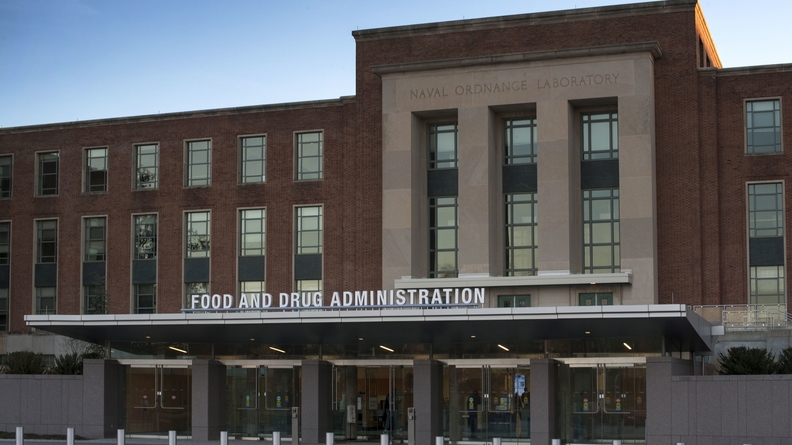 The agency is cross-training employees to add surge capacity in response to shifting demand and is helping develop a pending national testing plan.
The use of highly multiplexed PCR panels to detect pathogens causing brain infections is poised to increase with new competition in the market.
The firm received FDA 510(k) clearance late last year for its 10-minute blood-based test that stratifies patients by their risk of developing sepsis.
Researchers from the Singapore-MIT Alliance for Research and Technology has adapted a novel electrostatic microfilter to enhance detection of low concentrations of pathogens.
The new data found that patients identified as low risk by the test received fewer biopsies and were less likely to be diagnosed later with high-grade prostate cancer.