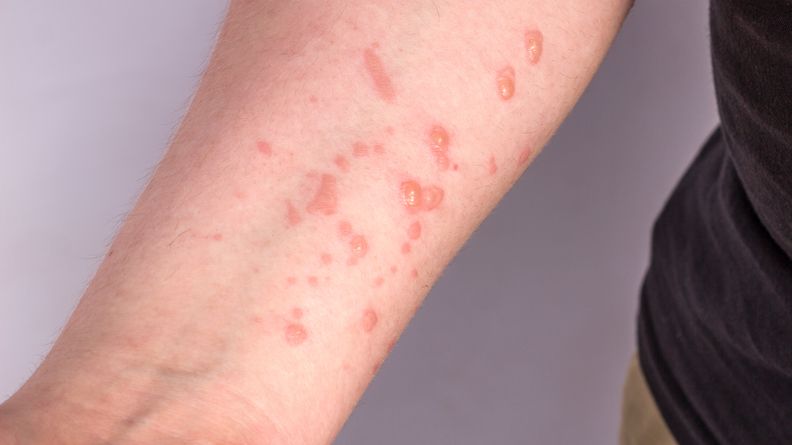 HHS is sending tests to large commercial labs while other labs are prepping assays as part of what some suggest is a more coordinated response than that to COVID-19.
The test measures changes in wavelength to quantify the presence of disease in a patient sample in about 40 minutes.
Although it has seemingly tried to do everything, everywhere, all at once with its immune sequencing technology, Adaptive has sharpened its focus.