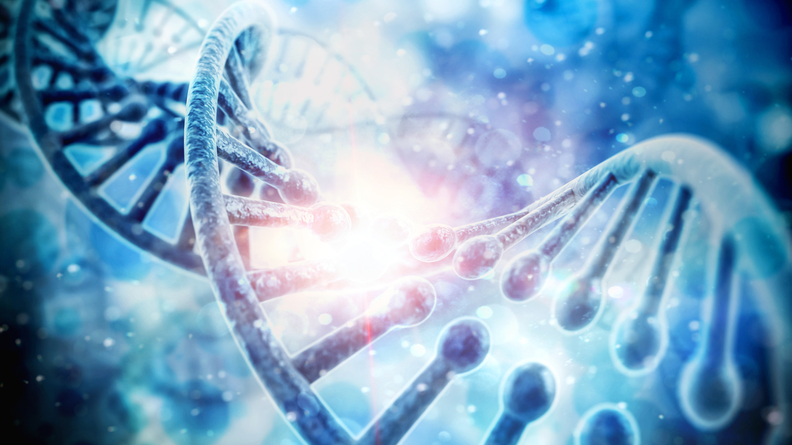 In new guidelines, an expert panel recommended IHC and PCR for certain cancer types and pointed out knowledge gaps supporting NGS in other settings.
The company realized it is costly to develop single-disease T-Detect assays and is deferring commercialization until a clear path to reimbursement is proven.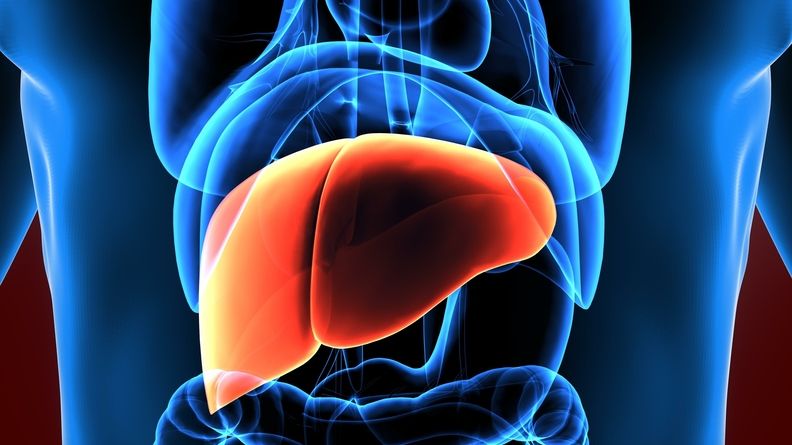 The flow cytometry test detects two liver disease biomarkers that can be used to provide information about disease severity.