During the company's first quarter earnings call, CEO Robert Ford noted that its COVID-19 testing-related sales were driven by rapid, point-of-care testing.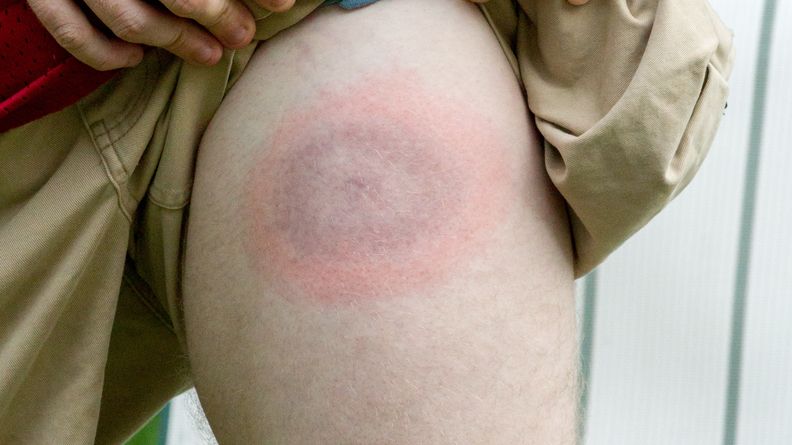 The test relies on using quantitative PCR to target genes encoded by prophages — viruses present in Lyme-causing bacteria, which can be easier to detect than the bacteria itself.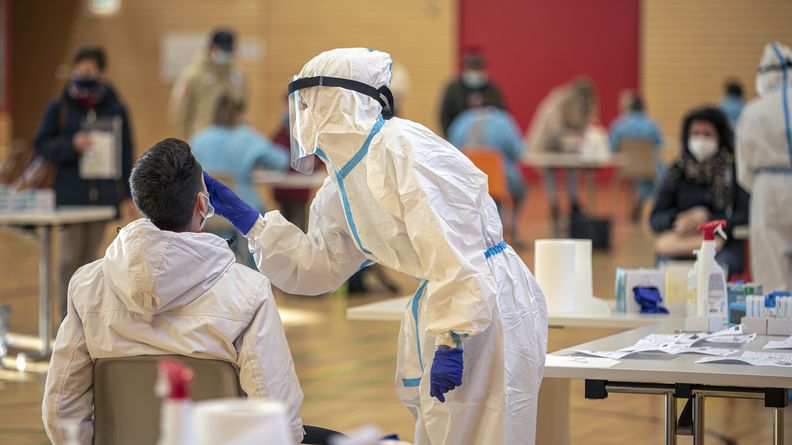 Building on recently published NIH-funded work on rapid antigen testing, the CDC and NIH have launched a study to evaluating community-wide home testing.
The firm said that recent validation studies have shown that a positive result with its PanCan-d microarray test could accelerate diagnosis for high-risk individuals.
The 20-year study showed the test provided an accurate assessment of the risk of long-term metastases and mortality for patients with localized prostate cancer.
The firm will commercialize its Primary Immune Response assay as a laboratory-developed test to help guide immunotherapy decisions in lung cancer patients.