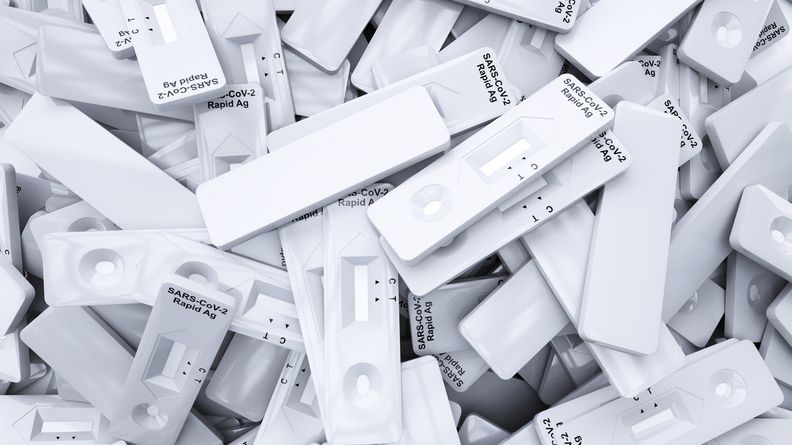 While molecular testing will provide the definitive answer, analysis of the variant's mutations suggest most rapid antigen tests will still pick up the virus.
Under the new plan, health insurers will be required to cover the full cost of at-home tests purchased by plan members.
FIND plans to expand its activities around its diagnostic network optimization process, including the use of its OptiDx platform, to 15 more countries.
Using laminated tape and ink, the researchers were able to control the capillary flow of fluids to make more complex tests.
With new financing from Koch Disruptive Technologies and guidance from industry experts, the firm expects to launch its system next year.
Aiming to increase test performance, the developers are integrating separate sensors to detect protein and nucleic acid biomarkers for SARS-CoV-2 in a single platform.